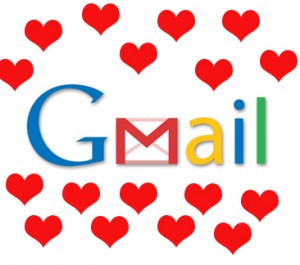 Google confirmed that the service
Gmail and Google
Calendar has been overhauled again as
part of the "renewal
of the interface."
According to Google's
designer, Jason
Cornwell, Google's latest theme called
Preview is designed to remove unnecessary
features and make Gmail more beautiful
and more powerful.
Recent themes that simplify the design of Gmail, making the
color scheme more black and white with
touches of red and blue. Users can try it
by turning the latest theme in the Gmail
settings, select
Themes and select a theme of "Preview".
Google Calendar
which has the same look will be launched to users in the
coming days.
The change was an attempt by Google to
improve the
interface of its
products. Last week, Google has designed
the homepage with a visible shrinking of
the Google logo, link to move to the edge of the screen and the
addition of the black menu bar at the top.
Design changes that include some updates from Google
in recent weeks.
Most recently,
Google launched
Google + on Tuesday
night, Google + is a new social
networking platform
Google.
While access to
services is limited,
Google gets a
positive initial
response from
testers to compare the appearance of
Google + Facebook.
Gmail launched in
2004 and remained
until 2009 beta
version, as quoted from the Telegraph.
Source Image: realitypod.com